Acquisitions Criteria
Founded in 1966, Time Equities, Inc. (TEI) has been in the real estate investment, development and asset & property management business for more than 50 years. TEI currently holds in its own portfolio approximately 26.32 million square feet of residential, industrial, office and retail property – including 3,000 multi-family apartment units. In addition, TEI is in various stages of development and pre-development of constructing approximately 1.4 million square feet of various property types which includes at least 1,447 residential units. With properties in 29 states, five Canadian provinces, Germany, the Netherlands, and Anguilla, British Virgin Islands, the TEI portfolio benefits from a diversity of property types, sizes and markets. There are concentrations in the Northeast, Southeast, Midwest and West Coast, and new markets are always being evaluated.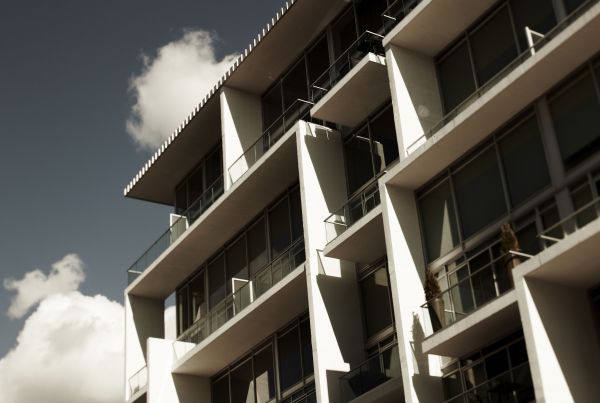 TEI was a market leader in the cooperative and condominium conversion business in New York City, having converted over 125 buildings including over 10,000 units. More recently, TEI is lending its expertise and financial strength to several development projects with an aggregate total development cost of over $1 billion dollars. Joint ventures include residential development in Toronto, Brooklyn, Jersey City and Seattle. TEI is acting as lead developer on a condo tower in Lower Manhattan, retail adaptive re-use projects in Chicago and residential conversions in Kansas City and Florida. 
TEI gains a competitive edge as a "niche" market player. TEI primarily identifies for investment properties that do not, for various reasons, attract institutional investors. TEI seeks to identify stabilized properties on which 8-10% capital return rates can be earned. Time Equities buys added value deals where we can increase properties' worth through renovation, lease-up or property improvements.
Taking advantage of under-recognized opportunities has been the hallmark of the TEI strategy and a major component of our success. We see opportunity in properties that provide challenges that we can overcome, adding value. Further, TEI eagerly explores emerging markets. We seek out value-oriented investments for which we can form bids based on actual income and expense figures. Due to inherent risks involved with investments in emerging markets, we typically look for higher than average yields or potential. Unlike many institutional investors, we have a strong background in and are comfortable with virtually all property types and sizes.
We have the ability to acquire property on an all cash basis or subject to existing financing. If the transaction warrants and requires haste, we have the ability to close quickly. If you know of a property that might be of interest to us please contact us.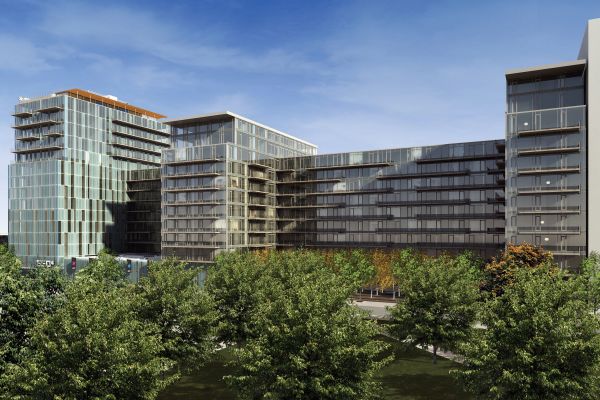 Office Properties
We uphold the highest standards when acquiring properties. We require each office/flex, office building and corporate campus property to be 80,000 square feet or more, with middle market placement or better – no lower-end properties will be considered. Futhermore, the building must have yields exceeding 7% in the first year with upside potential for future years, or exceeding 8–10% for properties with limited upside potential. Yields for renovation, lease-up or turnaround deals will be considered on a case-by-case basis with a focus on future value and high Internal Rate of Return expectations.
Retail Properties
All of TEI's retail locations are 50,000 square feet or more and in good market placement, infill locations. We accept anchored, unanchored, local or regional tenant bases with yields exceeding 7% (unleveraged) in the first year with upside potential for future years, or yields exceeding 8 -10% for properties with limited upside potential. 
Industrial Properties
All industrial properties are 100,000 square feet or more and are located in good market placement. We seek yields exceeding 8% in the first year with upside potential for future years, or yields exceeding 9% for properties with limited upside potential will be considered.
Garages
TEI seeks to own strategically located garages, typically in densely populated locations.  Yields on stabilized properties are usually in excess of 7.5% with upside potential.
Residential Properties
TEI acquires complexes with 100 units or more in good physical condition. TEI looks for residential properties in middle market placement or better – TEI typically does not buy "C" properties unless they can be repositioned. TEI looks for unleveraged first year yields in the 7% to 8% range with upside potential for future years. 
Sale Leaseback Transactions
We accept only "A" or "B" quality credits with strong real estate fundamentals to support the transaction. The lease term is flexible with yields exceeding 8–10% depending on credit and real estate.